These have got to be some of the cutest Disney Baby Dolls I have ever seen. If you are a Winnie the Pooh fan you will absolutely love these baby dolls.

I'm Rumbly In My Tumbly Baby Doll

These adorable baby dolls will make a great gift for any Winnie the Pooh fan or Disney fan. The Ashton-Drake dolls are inspired by some of our favorite Disney characters of all time. Winnie the Pooh, Piglet, and Tigger too!
Really can you find a cuter or more innocent group of characters to inspire these Disney Baby dolls? Fully sculpted and handcrafted in artists resin these 5″ high dolls make a great gift.
Winnie the Pooh inspired baby wears a yellow cloth diaper that represents Pooh's fur. A cloth shirt in his iconic red that shows it's cute little belly. And to top it off a plush character hat with cute Winnie the Pooh ears. Also arrives with a blanket with words of wisdom from the character that inspired the baby doll. "I'm Rumbly in my Tumbly".
In my opinion, these Disney Baby Dolls make a great way to commemorate a love for Winnie the Pooh or maybe even a first trip to Disney. Or how about to help decorate babies or kids room?
I don't think you can go wrong giving these cuties as a give.
Piglet and Tigger Disney Baby Dolls
The baby dolls just keep getting cuter and cuter. The Piglet inspired baby wears a cloth pink onesie that looks just like Piglet's body. She also comes with a plush character hat with cute ears, eyes, and nose. She also arrives with a blanket that has the words "Keep me in your Heart I'll stay there Forever!"
Now let's bounce on over to Tigger! The Tigger inspired baby doll looks like he is about to bounce right off his blanket. He also is wearing a cloth onesie that looks like Tigger's body. And the oh so cute plush hat with Tigger ears. The blanket that the Tigger baby doll comes with says "Tiggers don't Jump The Bounce!"
Help these little guys bounce right into your home!
Keep Me In Your Heart, I'll Stay Forever Baby Doll

Tiggers Don't Jump They Bounce Baby Doll

You May Also Like This Disney Baby Doll Collection: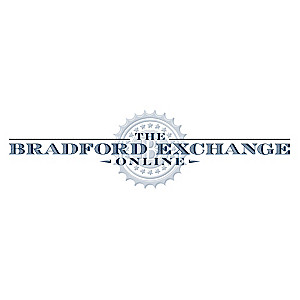 Disney Snow White And The Seven Dwarfs Mini Doll Collection

If you like these Disney Baby Dolls you may also fall in love with the Tinker Bell collection!